Pre - Employment Medicals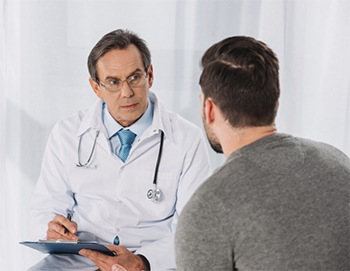 In any Industry or organization, the health and safety of your staff is essential crucial in optimizing the productivity of your company, At Jema Clinic, we offer a comprehensive and detailed pre-employment medical examination, pre-placement and periodic medical assessments that can be tailored to suit your business needs.
Call us on (07) 4120 5555 or come and talk to one of our friendly receptionists at either Comet Place or Station Square.
Our pre-employment medical examination often includes the following components.
Height, weight & body mass index (BMI)
Cardiovascular examination (heart check, blood pressure, pulse)
Full musculoskeletal examination including comprehensive range of movement
Central nervous system examination
Examination for hernias and other abdominal abnormalities
Urinalysis for diabetes or kidney/bladder disorders
Respiratory examination
Vision assessment including colour blindness
Physical fitness assessment
Fitness to work medicals
Drivers medicals
Drug and alcohol testing, instant or laboratory
Spirometry (Lung function test)
Audiometry (Hearing test)
Urine testing
ECG
CXR
Blood glucose
Strength and mobility screening
Vaccinations and travel medicine
Workcover claims assessments and injury management