Patient Information
Bookings
If your illness/injury is life-threatening. Dial 000 for emergency assistance.
Give us a call or book online today to make an appointment with our mixed billing general practices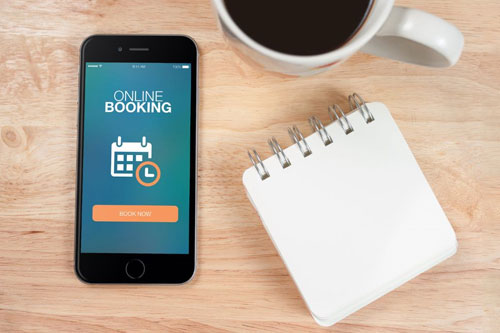 Mixed Billing General Practices
Jema Clinic is a Mixed billing practice and Bulk billing is available to eligible patients. Visit one of our centers in Maryborough for easy access and affordability to both mixed billing and Bulk billing alike. For more information call Jema clinic and speak to our experienced receptionist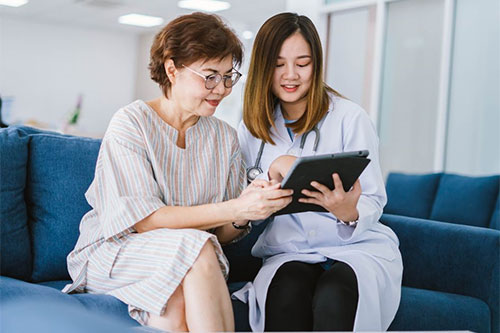 MyMedicare
MyMedicare is a voluntary patient registration model that aims to formalise and strengthen the relationship between patients, their general practice, general practitioner (GP) and primary care teams. By registering with MyMedicare you will gain access to new benefits and have greater continuity of care. Jema Clinic is register with Medicare ,all you need to do is to scan the barcode below and start registration
Registering is easy and free for Australians with a Medicare or DVA card. For more information, and/or to register for MyMedicare, go to: https://www.health.gov.au/our-work/mymedicare/about, or via Medicare Services in your Mygov account.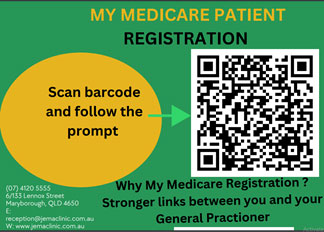 Appointments
Jema Clinic runs appointment system to reduce your waiting time; however urgent cases will be seen on the day. A routine appointment is 10-15 minutes.
Appointments can be made online here. Walk-in appointments are available and will be triaged accordingly.
Due to unforeseen circumstances, such as an emergency, delays can sometimes occur, and your patience would be appreciated if this should happen before your appointment.
If you require a longer appointment, please discuss this with the receptionist when booking your appointment.
We ask patients to arrive on time for their appointment so other patients are not inconvenienced.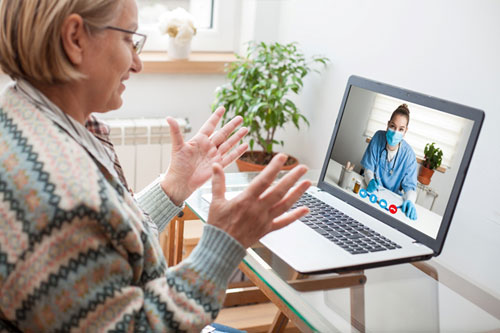 Cancellations
If you are unable to attend your appointment, please contact the practice at least four hours before the appointed time. Advanced notice allows us to offer the appointment to another patient.
Non-attendance with less than 4 hours' notice will incur a Did Not Attend fee of $50 payable before your next appointment.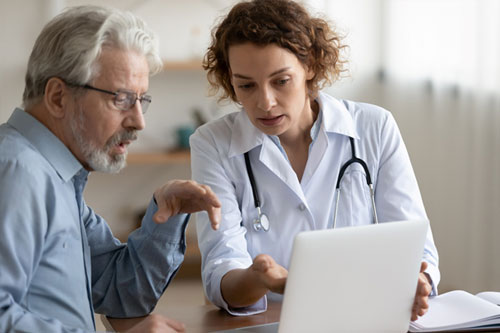 Interpreter Services
National Relay Service (NRS)
Phone access service for people who are deaf or have a hearing or speech impairment
Phone: 133 677
Translating and Interpreting Service (TIS)
For patients who require an Interpreter
Phone: 131 450
Scripts
We ask where possible that you try to obtain your scripts during your consultation. If you need repeat scripts, we ask that you make an appointment to see your doctor so that the medical condition for which the scripts are written can be checked.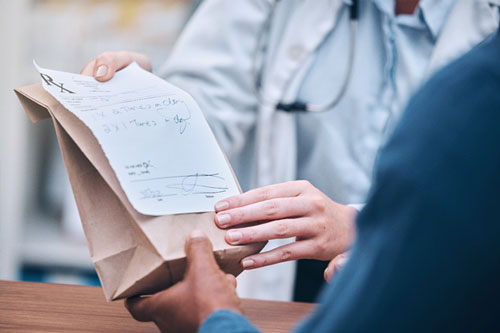 Referrals
All Jema clinic referrals require an appointment. We prefer to discuss your condition with you before referring to a specialist. If you have previously seen a particular specialist for an ongoing problem and require a repeat referral, please advise our receptionist.
Test Results
Our doctor will advise you when they expect to get your results back; and you will be contacted if the doctor requests to see you following any tests.
We ask that you make an appointment with your doctor if you wish to discuss your test results. Please note that our reception staff are unable to give out any test results over the phone.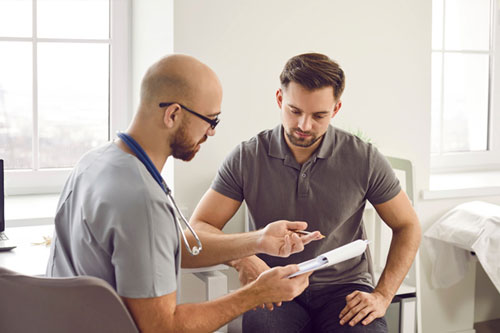 Home Visits
Home and other visits may be available to regular patients whose condition prevents them from attending the medical Centre. Nursing homes and hostel visits are available on request. Please check with reception for further information. You will be informed if fees will be incurred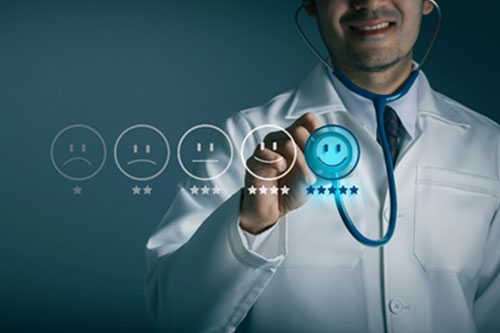 Reminder System
Our practice is committed to preventive care and participates in National and State reminder systems. We offer a reminder system for most of our preventive screening e.g cervical smears, immunizations, blood tests and other preventive health services appropriate to your care. If you do not wish to be part of this system, please advise your doctor and you can opt out.