Dr. Ahmed Elsedfy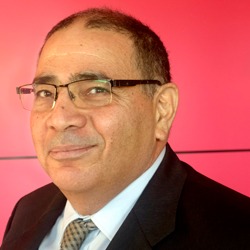 Skin Cancer, Minor Surgical Procedures, Injuries and General Medicine, Emergency care
Dr. Ahmed has been working in medicine for more than 30 years.
He has a wide experience and training in dealing with different injuries in all age groups.
Dr. Ahmed's experiences in New Zealand and Australia in emergency and intensive care have given him a great insight in dealing with complicated health problems.
Dr. Ahmed has special interest in general practice, general medicine, minor surgical procedures, injuries and skin cancer.