Commercial Driving Medicals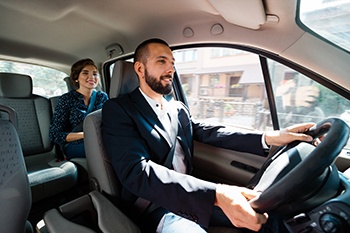 Customized or standard industry required medicals are available for drivers of various commercial vehicles. We also provide medicals for private drivers with medical conditions that may impair their abilities to drive safely, such as diabetes or epilepsy. The following medicals are available at all of our locations:
Commercial Drivers/Chauffer Medicals
Private Driver Medical Review (to meet license requirements for health conditions
Basic – Class 3
Covering medications, existing conditions, former injuries, risk factors, fatigue and general health.
Standard – Class 2
Covering everything in class 3 with the addition of a comprehensive medical history, and a basic physical examination to assess sight, hearing and heart function.
Advanced – Class 1
Covering everything in class 2 with the addition of a comprehensive physical examination and general psychological assessment.