Mosun Ogiji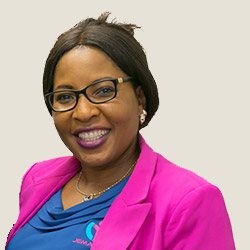 Hi, I'm Mosun. I've practiced as a nurse for over 25 years and worked in a number of different countries, including Nigeria, New Zealand, the South Pacific Islands and Australia.
I love working as a nurse, especially the challenge, variety and privilege of helping people become more healthy and happy.
While I enjoy all aspects of nursing, my special interests include women's health, sexual health and paediatrics.